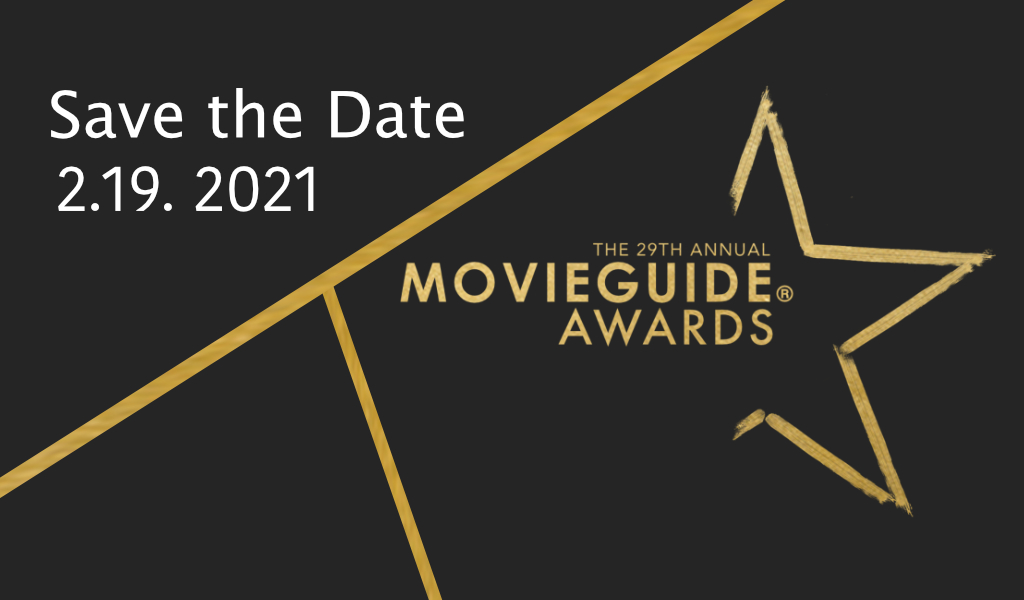 If you have any questions or need to make changes to your registration, contact our weekend coordinator
805-383-2000 or rsvp@movieguideawards.com.

Movieguide® offers invitation-only VIP Weekend Packages for our VIP guests.
SILVER TIER $15,000
Thursday evening, exclusive Welcome Reception
Friday morning, Hollywood Tour
Friday late afternoon into evening, table for 6 guests at the Moveiguide®Awards Gala. We will fill the remaining 4 seats with entertainment professionals.
Saturday morning, Insider's Breakfast
Saturday late afternoon, Sunset Cruise
Sunday, Worship Breakfast
GOLD TIER $30,000
All of the above special events of Tier 1 PLUS
Listed in Program Book as VIP
Exclusive Behind-the-Ropes area to view the Gala Red Carpet
PLATINUM TIER $50,000
All of the above special events of Tiers 1 and 2 PLUS
Walk the Red Carpet and have photo taken with Dr. Baehr
Exclusive Behind-the-Scenes tour of the Gala during set up and rehearsal led by a Hollywood celebrity.
CFTVC and MOVIEGUIDE® are part of the ministry of Good News Communications, Inc. a 501(c)3 not-for-profit corporation established in 1978. Your contributions are tax deductable to the extent of the law.
THE CHRISTIAN FILM & TELEVISION COMMISSION®
4073 Mission Oaks Blvd. Camarillo, CA 93012
Phone (805) 383-2000 - Fax (805) 383-4089
Movieguide.org and Movieguideawards.com